The hosiery brand you've been searching for…
As you know, one of the aims of the weekly Style Post is to spread the word on great brands that help us feel more confident about ourselves and our style. This week I had the pleasure of meeting a hugely talented woman, Christine Nicholson - founder of Divine Legs – The UK's First Hosiery Subscription Service.
It was a joy to listen to Christine talk so passionately about how her business came about. Like many women I know she was continually frustrated with spending so much time, money and effort in search of the perfect tights and stockings. Rather than giving up and continuing to moan about the problem, she decided to solve it (so love that)! After much research on where and how to make the best hosiery (turns out Italy and Germany) and listening to what women wanted (quality, perfect fit and luxurious comfort) - Divine Legs was born.
I will leave you to check out the different ranges on the website, although my personal favourites are the seamless tights (simply genius); and the super light stay-ups with a shaped heel (they fit beautifully AND stay up!).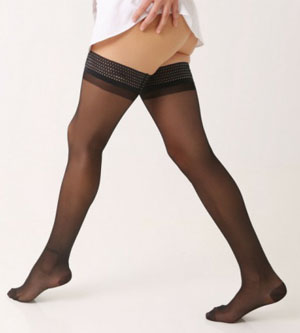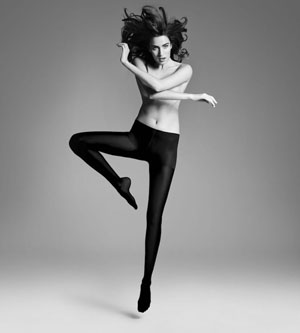 If you are thinking of subscribing – here's what I love about the service:
You receive beautiful, high quality hosiery to your door as often as you need it (you decide);
Unlike many subscription services you can pause, change or stop at any time with a few clicks (or a phone call or email, whichever is easier). Or you can simply chose the single pairs of tights or stockings that you need for a single purchase;
Subscribers get free P&P as well as access to regular offers and other special gifts throughout the year. As more products become available (different colours etc) you will be the first to know;
There is a 100% money back guarantee - if you don't like what you receive, or it's not what you expected then simply return unopened products and get a full refund (You can also return your first product even if you have worn them).
Christine is receiving a lot of press coverage and I believe, having met her and having seen the product, Divine Legs will become a huge name in the hosiery market. You heard it here first!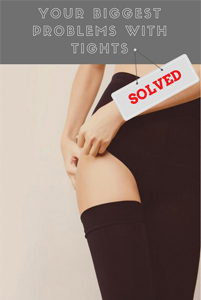 Have a great week-end and feel free to share this post.