Seeing the potential in stylish pieces
As a stylist I am constantly keeping an eye out for exciting new brands that my clients and I will fall in love with: enter stage left - www.finerylondon.com . Finery is an on-line brand with a pop up store currently open (until 23rd February) in Covent Garden. I paid them a visit this week, on your behalf (obviously), to get a sense of the fabric and design and to see how the pieces look and feel to wear. The brand resonated with me immediately: "sophisticated style with attitude". The team love what they do, are incredibly talented and genuinely enthusiastic about their pieces and it shows.
I left the store buzzing with excitement and clearly having ordered 6 fantastic pieces (I love my job!) As someone whose pleasure in life is to help people achieve effortless style, through versatility, here are a few ideas to inspire you:
This amazing, sleeveless top will work beautifully with either wide leg or cigarette trousers and great heels; with jeans and converse plimsoles; or tucked into a high-waisted pencil skirt for the office.
https://www.finerylondon.com/uk/products/durer-ruffle-woven-front-top?taxon_id=8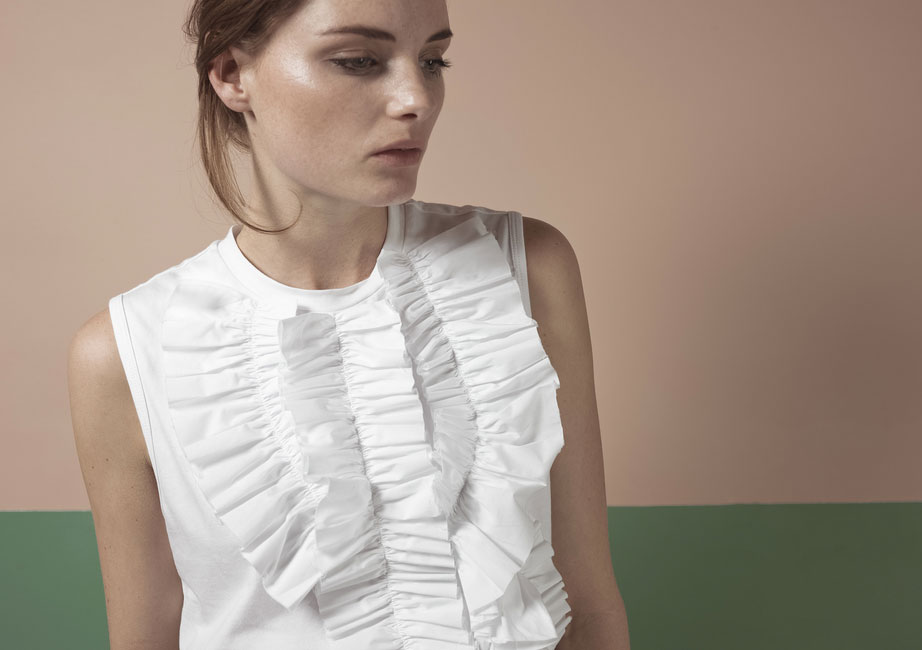 This beautifully delicate skirt is fabulous to wear with a silk draped blouse and heels; with a white t-shirt and leather jacket; or with a simple crew neck or roll-neck jumper.
https://www.finerylondon.com/uk/products/kelly-3d-flowers-pencil-skirt?taxon_id=10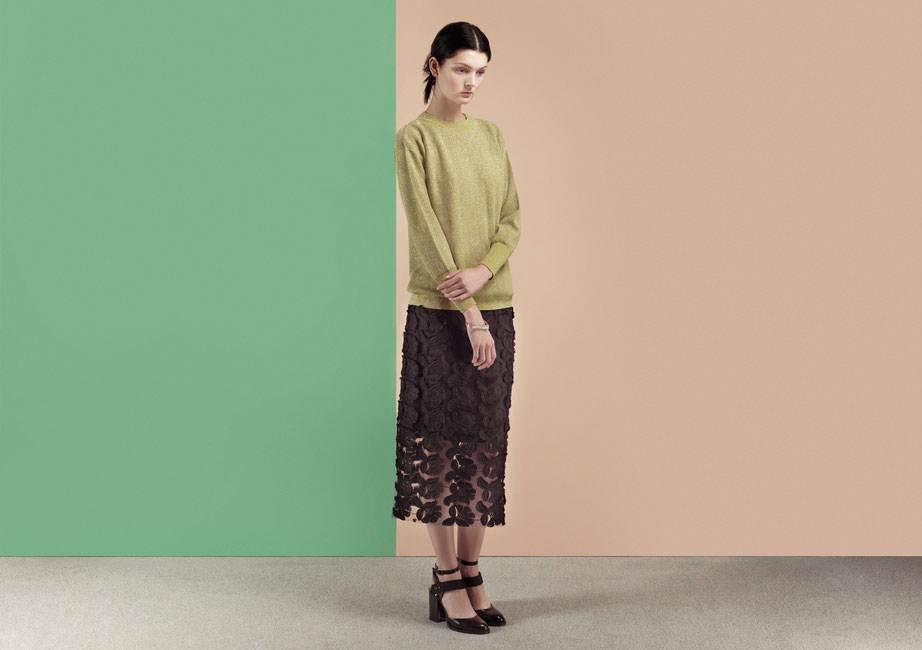 This is a stunning dress with an unusual trapeze-shape back. Gorgeous to wear on a special occasion with strappy heels and a fabulous necklace or more paired-down for day-time with pretty statement flats.
https://www.finerylondon.com/uk/products/hemming-satin-trapeze-dress?taxon_id=6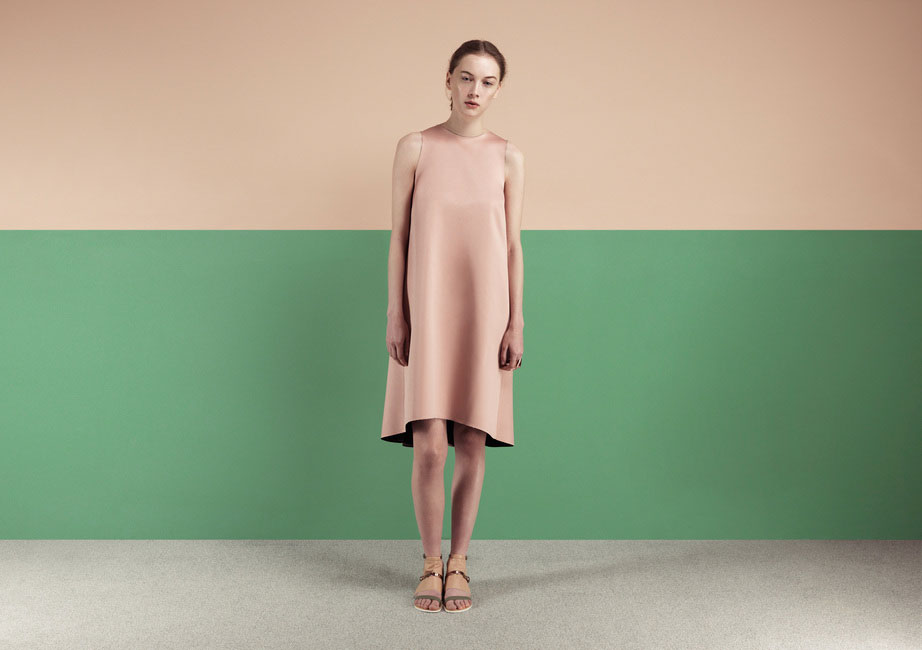 So why not give some thought to how new pieces could add versatility to your existing wardrobe or to your Maggie Killick Style Collection. http://maggiekillickstyle.com/services/clothing-line.html
Have a great week-end and feel free to share this post.
Ps. I will be re-visiting Finery on Sunday with a client – do come and say hello if you're there.