Keeping positive as times change…
Since my last style post two major, life-changing, things have happened: one for me and one for our country. On a personal note I celebrated a milestone birthday (still can't quite believe I'm a grown up); the other (which clearly affects more people!) was Brexit: the most important decision in recent history.
Despite the UK facing an uncertain future, I believe the fashion industry must hold its nerve and maintain its focus on what it does best: designing, manufacturing, selling and exporting Great British Fashion. We need to remember British brands have a strong heritage and we are world famous for our fashion – which can easily be forgotten during such uncertain times.
When I created my Collection in 2014 it was important to me to source and manufacture clothing in this country. My passion for this has remained and I'm back at the drawing board to mark this special year by adding two new pieces to the Collection.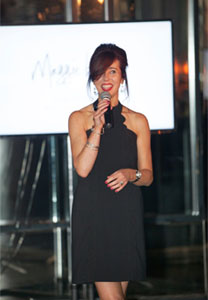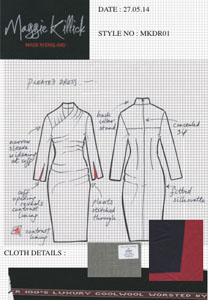 I am keeping my ideas under wraps for now but rest assured they will remain true to the Maggie Killick brand.
"Contemporary cut clothing designed to exude confidence"
"Uncomplicated in style – the devil is in the detail"

"Dressed up or down the result is stylishly understated, distinctive and striking"

"These beautifully crafted clothes, made to order, speak for themselves"

"Each piece is made in England from exquisite fabrics"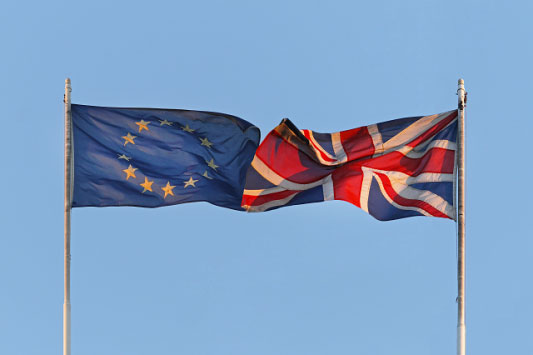 If you have yet to check out my collection – click here to find out what all the fuss is about.
Have a great week-end and feel free to share this post.