A heart-felt thank you …
So here we are at the last style post before Maggie Killick Style closes its doors for 2016. Before I do, can I just say….
THANK YOU for being part of Maggie Killick Style. Whether you are a regular reader of the Style Post, a personal or corporate client, someone who owns a piece(s) from the Collection, or all 4, it has been a total pleasure getting to know you and helping you with your style.
2016 has been a great year for the business and a huge part of that success is due to the loyalty, kindness and support you have shown and continue to show me and the brand. So, thank you for being fabulous and for spreading the word.
I have many new, exciting plans for the business in 2017 including: new additions to the Collection; Style Events and new Style Services which I'm hoping you'll love and want to be part of. All will be revealed in January but for now I wish you all a happy and stylish Christmas – and whatever you wish for in 2017 remember…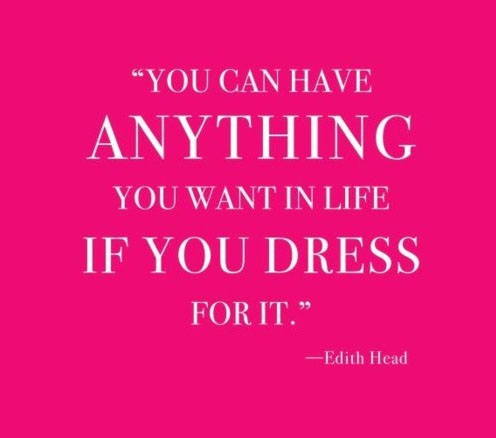 Have a great Christmas & New Year and feel free to share this post.